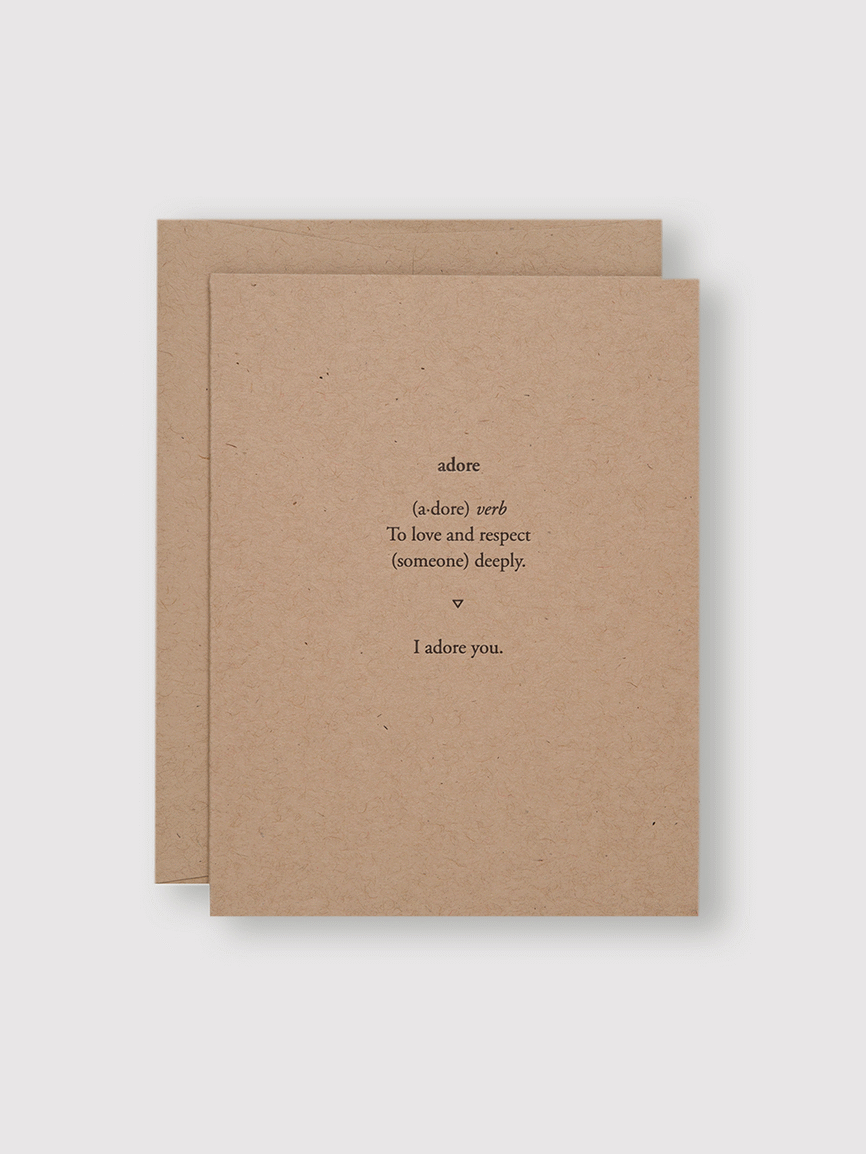 Buy 5 Get 1 Free
For all you paper lovers out there we offer the option to create your own custom set of our letterpress cards. Pick any 6 cards from our shop and get a discount while doing so!

This is a great way to quickly revitalize your stash of paper goods, we know you have one :), or send a gift to another paper lover out there in the world.
To indicate your selection of cards, please select "Add to Cart" and type your choice of 6 cards in the text box that appears.